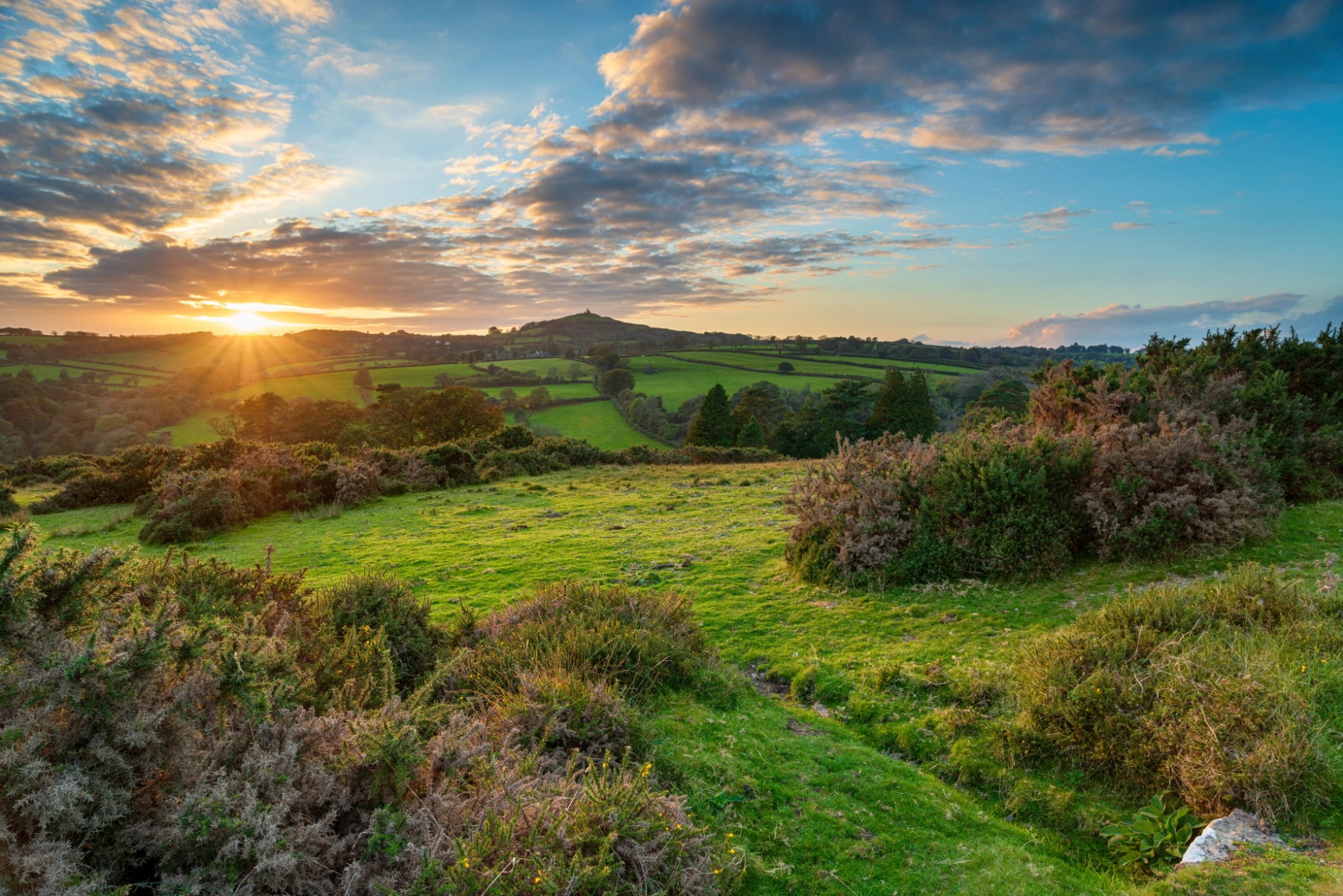 We want you to love being in our clinic as much as we do!
We are passionate about supporting our clients to live pain-free and active lifestyles, so you can fully experience and appreciate the beauty of nature around us.
We want to offer you natural, Wholesome healthcare to help you feel, function and live well.
Wholesome Health Chiropractic & Well-being Centre has been on a transformational journey of almost two decades. All the while offering exceptional, natural healthcare to the communities of Ashburton, Dartmoor and South Devon.
In 2020, Stephanie Miles, a born-and-bred Devonian, took over our former clinic, known Wholesome Life Chiropractic with a vision to create a tranquil place for healing. She wanted a Centre for Well-being that could offer Wholesome and natural healthcare in the most beautiful part of Devon.
Steph is passionate about sharing the benefits of Chiropractic, and keeping you Feeling, Functioning and Living well.
Previously working in family-run clinics in Bournemouth and Bristol, Steph she knew that she needed to return to the great outdoors to share the wonders of Chiropractic, what she considers 'Nature's Healthcare'. Intuitively she followed her roots back to Devon and her love of Dartmoor, knowing that being near nature would serve to enhance her care.
Wholesome Health Chiropractic & Well-being Centre continues its legacy to provide the surrounding communities of Ashburton and South Devon with outstanding Chiropractic care alongside a range of other holistic therapies.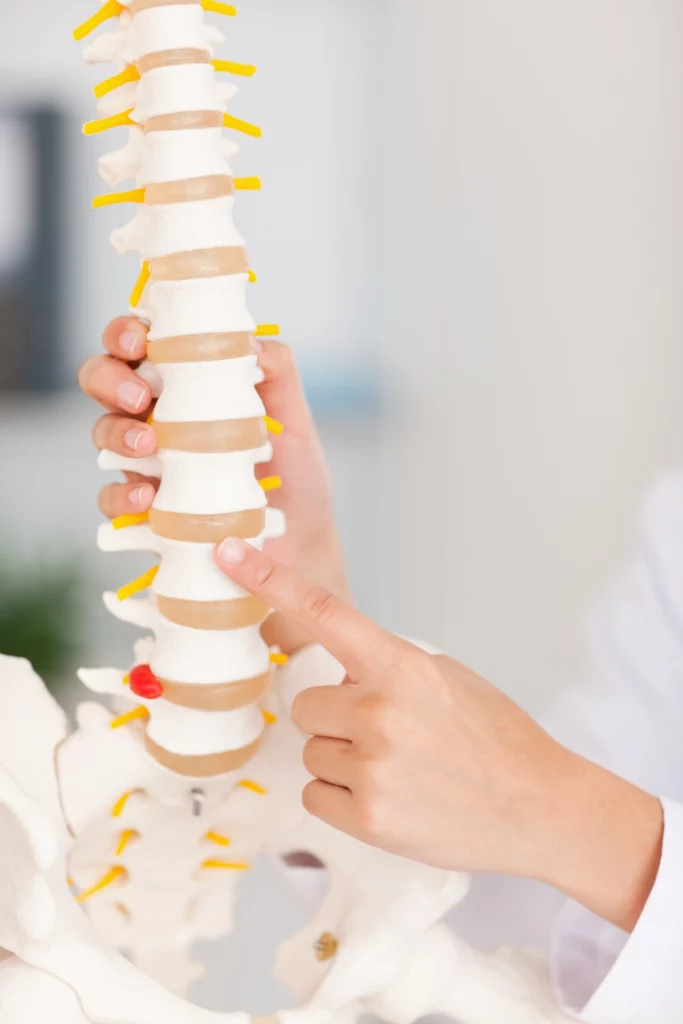 Wholesome Health Chiropractic and Well-Being
At Wholesome Health, we pride ourselves in delivering quality health care for our clients. We invite you to receive a warm welcome from our friendly clinic where sense of community is at our heart.
For generations, families and friends have been attending this local clinic not just for chiropractic, but also more recently for massage and acupuncture. Wholesome Health realises that everyone's journey and needs are different, and we want to be able to accommodate for all of them.