Lower back pain can sometimes progress into pain in the buttock, leg or foot if left untreated. This is definitely a time to listen to your body and seek help.
Our Chiropractors regularly help people with Sciatica, get them feeling and functioning better and back enjoying what they love most. Rest assured, you'll be in good hands.
Sciatica is a type of pain that starts in the lower back area and can move down into the leg. It is generally caused by pressure on the Sciatic nerve, the longest nerve in the body, which runs from the lower back to the ends of your toes.
The pain felt from a trapped nerve can be very painful at times or can be felt as a dull nagging pain and often with numbness or tingling.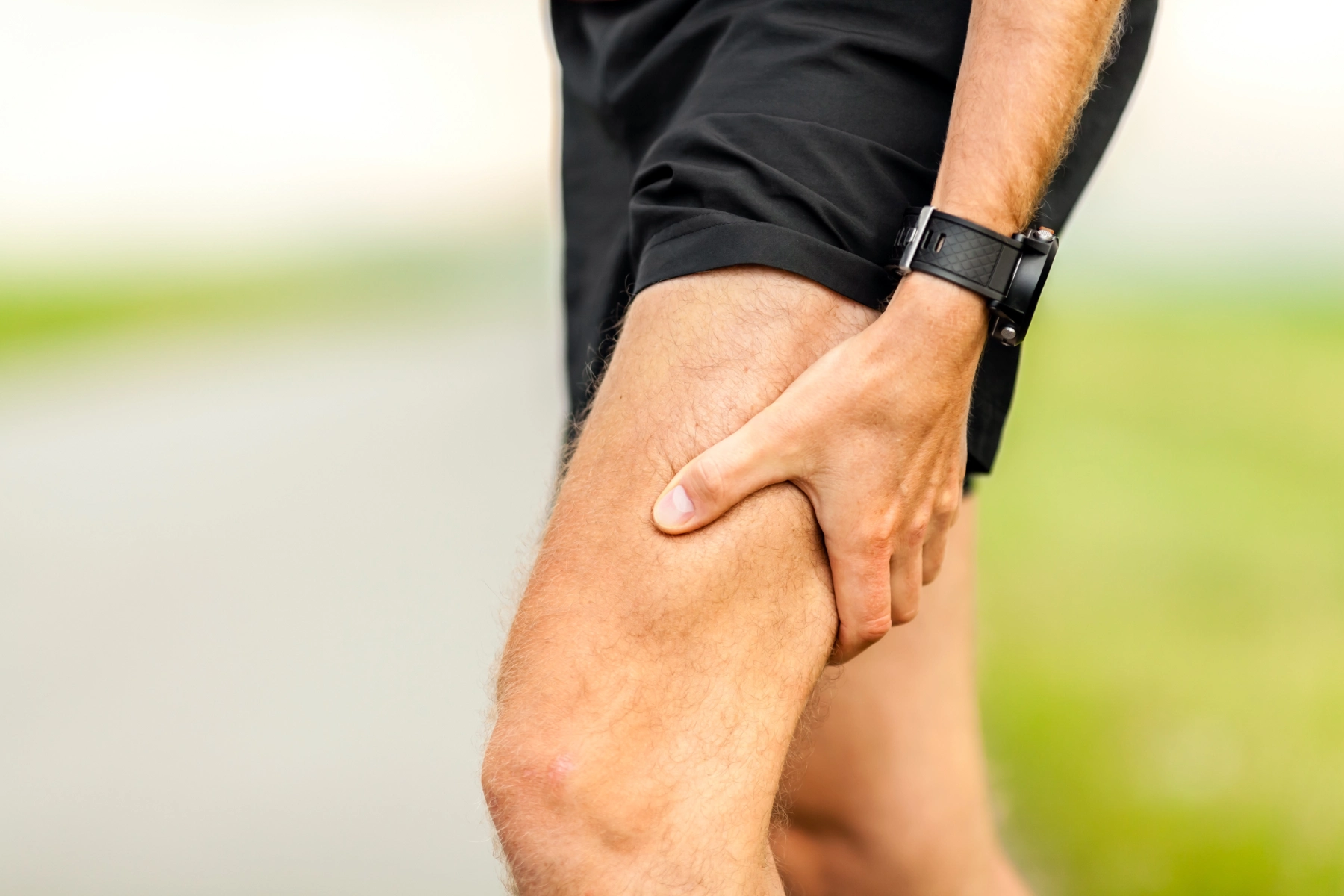 There are several causes of Sciatica, which is anything putting pressure on the nerve including:
Once we've fully examined your spine, including the function of your Sciatic Nerve, your Chiropractor will explain exactly what can be done and outline your bespoke treatment plan.
One of the most common reasons we see that causes Sciatica is from pressure from discs, but it can be due to pressure along any part of the nerve.
Discs are found between each joint in the spine and act as shock absorbers. Think of them like a jam donut, with fluid in the middle of a tougher outer layer. With damage to the outside of the discs, which can occur from small repetitive movements (and can be painless), another injury can cause the fluid to leak from the middle. This fluid can then press on the Sciatic Nerve and cause significant pain, difficulty sitting and pain coughing and sneezing.
Most of the time, yes.
Chiropractors carefully restore movement to the joints of the spine, taking the pressure off of the Sciatic nerve and in order to relieve pain and improve the function and healing of your body.
If your symptoms appear more complicated, your Chiropractor can refer you for further scans, but this isn't often.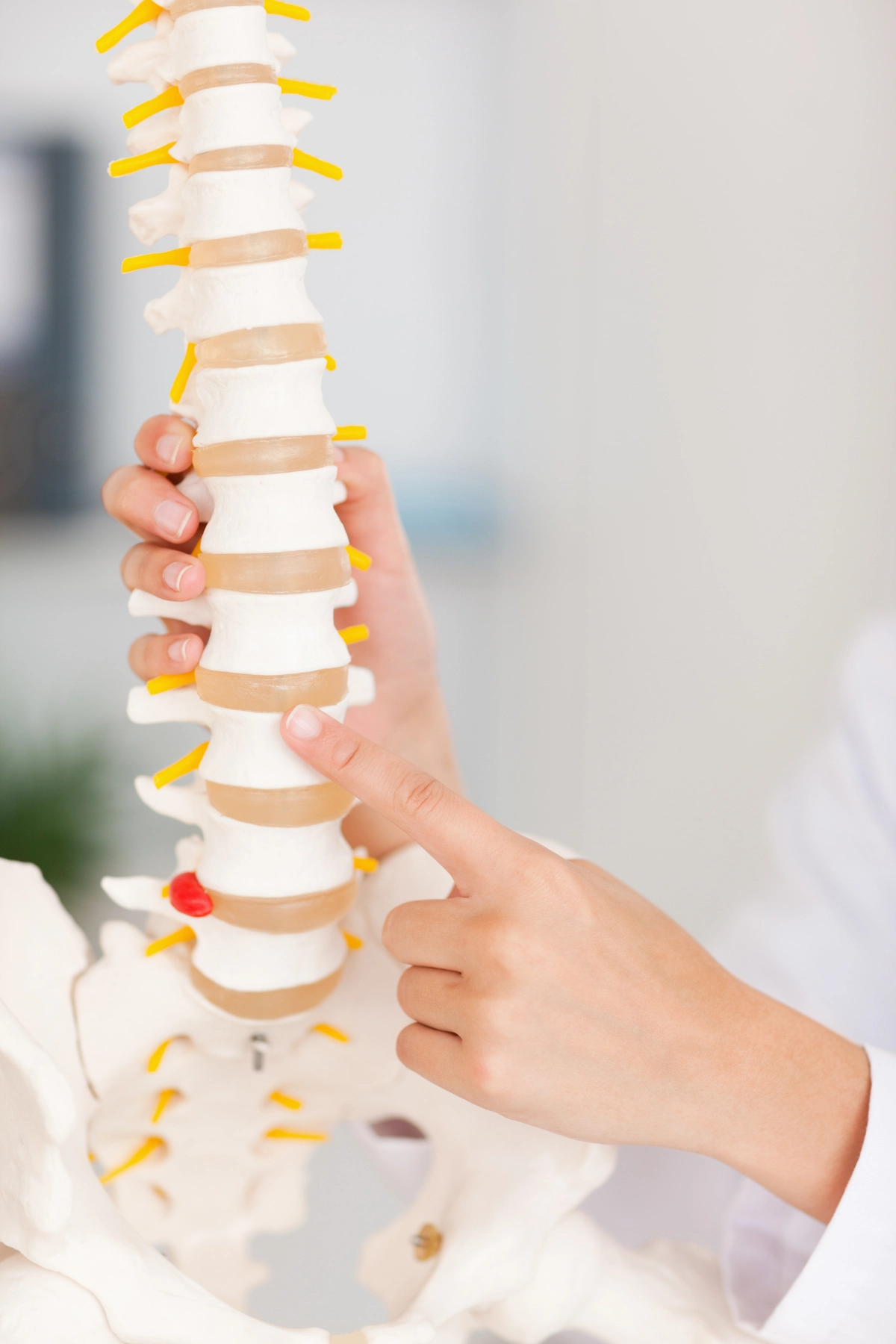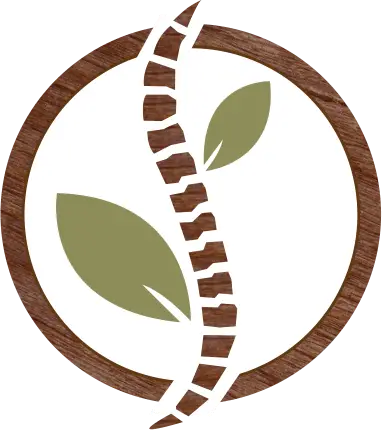 Steph is an absolute gem, both professionally and personally. An absolute pleasure. Can't say enough about her. Amazing chiropractor and great listener. Very professional but also a lovely person.
Absolutely love coming here, really friendly team, Steph is so knowledgable and they made me feel very welcome. Would recommend to anyone, especially if you are dubious about the effectiveness of chiropractic treatment, I was!
Steph is a fantastic chiropractor and above all a wonderful person. She helps me keep my spine in optimal order after initially helping me with a lower back and neck pain issue. Thank you Steph for the brilliant care!
Over the past few months I have had an issue with my left shoulder and arm causing me pain. I have never previously sought any chiropractic treatment but to be honest was convinced by my wife to seek some help as she was fed up with my constant bleating about it! Stephanie is professional and attentive and takes a holistic approach explaining clearly what she is doing and why and giving clear advice as to what you can do to improve the situation yourself, in addition to adjustments she has supplied me with a programme of stretches with videos showing the correct way to do them and given me advice regarding my posture. Stephanie was clear at the beginning of my treatment that this would not be a quick fix, I have however noticed a definite improvement in the pain and in the mobility of my arm over a few weeks. It is a work in progress though!
Great place very experienced staff for an alternative treatment chiropractor and massage therapy
I'm truly grateful for all the help and advice from Stephanie and Natasha - I just wish I'd started treatment sooner! Extremely professional and caring I feel comfortable and relaxed knowing I'm in good hands. Cannot recommend them highly enough 🙂
A fast and effective chiropractic therapy from Stephanie. She's got strong hands and a lot of knowledge. Great to have my spine functioning so much better. Have loved the exersises that I've been given too.
Brilliant personal practice, lovely team, excellent professional knowledge, great standards of care and treatment delivered, individually tailored. As the patient you are welcomed and put at the centre of everything. Simply outstanding !
100% 5***** I have been going to Wholesome Life Chiropractic for a number of years now so when Ian announced he was leaving I was a bit sceptical about Stephanie taking over. But I have to say I didn't need to worry, she super friendly, professional, engaging and very knowledgeable. I can definitely recommend Stephanie at Wholesome Life and all her staff. Thank you x🥰 Stephanie who's taken over is a fantastic Chiropractor and I'd fully recommend 👍
Steph is great. Very friendly, puts you at ease and explains everything she's doing so well. The treatment itself is great but she also gives you exercises and things to do at home that help too. If you're thinking about chiropractic then get in touch with Steph. Update: I have now also had a hot stone massage with Natasha. 10/10! I would highly recommend.